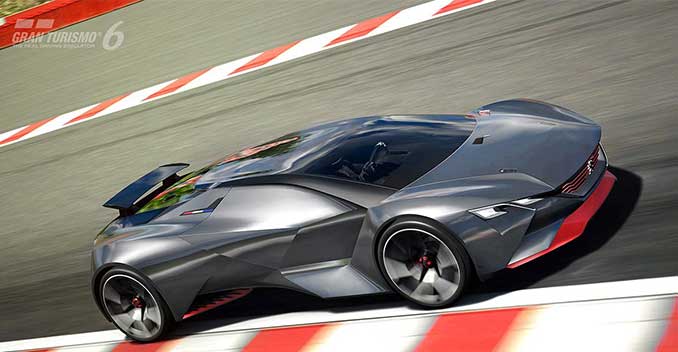 It's been a long wait and Peugeot has bombarded us with a whole bunch of teasers but finally it's here and the company has revealed the Vision Gran Turismo concept for GT6. The car is exclusively for the Gran Turismo game and will be available as an update on Playstation soon.
From what we can see, the Vision GT looks menacing and the sleek body is only 1.04 meters tall and according to its creators it doesn't have any aerodynamic features. According to them the body's shape is enough to effectively stick the car to the road.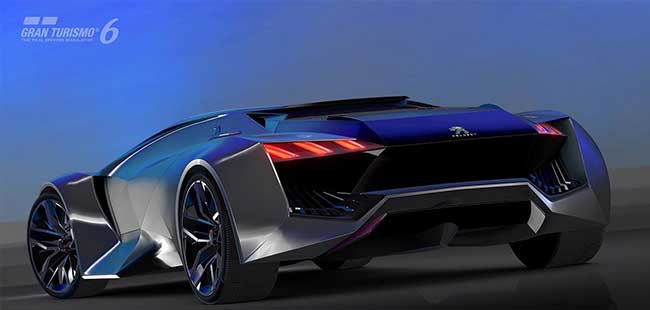 The bold and aggressive looks are matched by an equally aggressive engine and this one comes with a 3.2-litre turbocharged V6 engine which is capable of 875bhp. It weighs just as much as the power it generates that is 875 kg and this means it has a brilliant power to weight ratio of 1:1.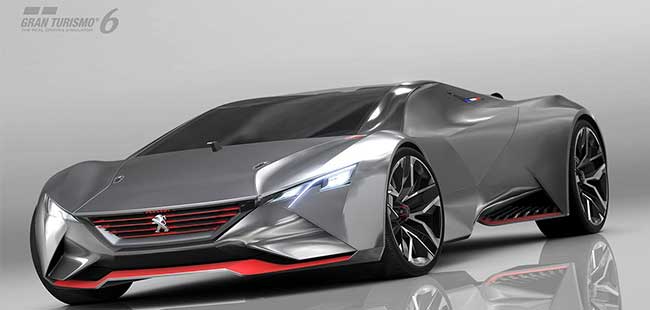 It also comes with an all-wheel drive system and a 6-speed manual gearbox which helps it get from 0-100km/h in just 1.73 seconds. In fact, this makes it faster than an F1 car. This will certainly mean that GT6 players will get to experience something unique. However, Peugeots supercar might only be for the virtual space with its over-the-top scaling, design and magical power to weight ratio.