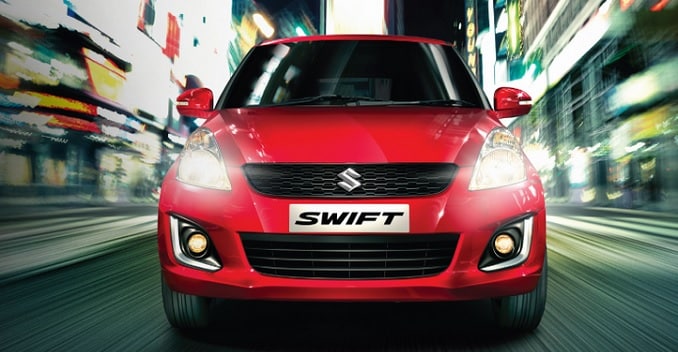 There are very few who were not excited when Maruti Suzuki said back in 2005 that they were introducing India to a new hatchback. The Swift, when launched received an overwhelming response and Maruti Suzuki dealers were finding it a challenge to keep up with the bookings. Ten years later, a lot has changed, but the appeal for the car still remains, which is why there are 1.3 million of them on Indian roads.
Since its launch in May 2005, the Swift has been a bestseller through the decade, surpassing its own records year after year. It's been a car that has swept two ICOTY awards (2005 and 2011). Launched as a World Strategic Model, brand Swift ushered a new design philosophy. It had the European finesse and Japanese technology.
It took the Swift just two years to reach the 1 lakh mark. The numbers climbed to 2 lakh in 2008, 3 lakh in 2009, 5 lakh in 2010, 10 lakh by 2013 and finally 13 lakh in 2015.
RS Kalsi Executive Director, Maruti Suzuki said, "Over 1.3 million Swift cars have been bought in India so far, transforming the landscape of the Indian auto industry and inspiring new products, market segments and categories. Over the years, the Swift has evolved in features, looks and technology, often defining the changes in aspiration and preferences of Indian car customers."
The Swift comes with the 1.2-litre 82bhp churning petrol engine and the 1.3-litre 74bhp diesel. In its latest avatar, the Swift diesel sees a 10 per cent increase in fuel efficiency while petrol improved by 9.5 per cent, making Swift the most fuel efficient car in its category.
With the range starting from
R

s.
5.2 lakh to 7.2 lakh, the Swift offers a whole bunch of features and hence tops the charts in the segment when it comes to sales.
Source: http://auto.ndtv.com/