Osianama, an auction house that specializes in arts, cine and cultural memorabilia will soon launch its automotive operations in India. The automotive section of Osianama will be announced at the art deco Liberty cinema in Mumbai and will feature a classic car show and display along with a few select modern exotic supercars and sportscars.
The event in Mumbai will also be complimented in the future by new clubs and events in cities like Bangalore and Delhi. The launch of the Vintage and Classic Automobile Club will also host a series of automotive related talks and debates which will include panel members from across India and global leaders in the fields of classic car restoration and automotive design. The talks will be backed by selective exhibitions of photos, paintings, illustrations, prints and appropriate automobiles, for a better understanding of that topic or certain objects' relevance in the cultural context of India.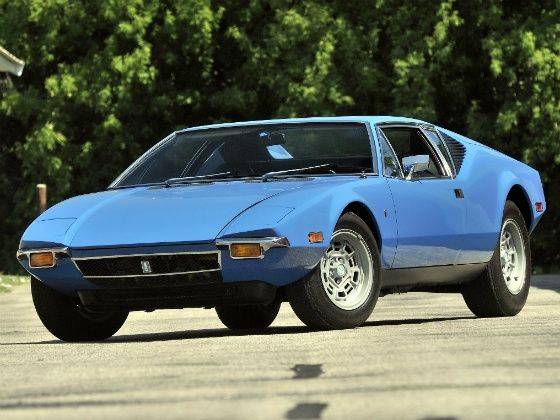 The Osianama topics of discussion for the event will include topics like French automotive coachbuilding from the Pre-War period, its preeminence then, and why it lost its importance in the post-war situation as well as design leadership shifted from France to Italy and Italian design dominance after World War 2. In terms of brands, the main topic of discussion will revolve around Delahaye, Citroen, Fiat and Ferrari and how events during the time influenced designed.
Gracing the occasion will be legendary designer Tom Tjaarda, who has designed more than 70 great cars

including the Fiat 124 Spider, the Ferrari 330 GTC, the Ferrari 365 GTC America and the deTomaso Pantera, amongst others. Also present will be Richard Adatto, one of the most eminent authorities on pre-war French cars and Jean-Paul Tissot, the President of Club Delahaye and the last word on all matters Delahaye.